**The posts I write might contain affiliate links or be written in collaboration with businesses or brands. Please see my disclosure policy for more information.**
September 1st marks the day that all young witches and wizards from all over the U.K. head to Platform 9 3/4 to jump on the Hogwarts Express and leave for Hogwarts! It's truly hard to believe it has been 25 years since the first meeting of this super-trio.
The real life King's Crossing even got in on the festivities…
The epic online event included fun quizzes and songs from sites like Pottermore and Harry Potter World…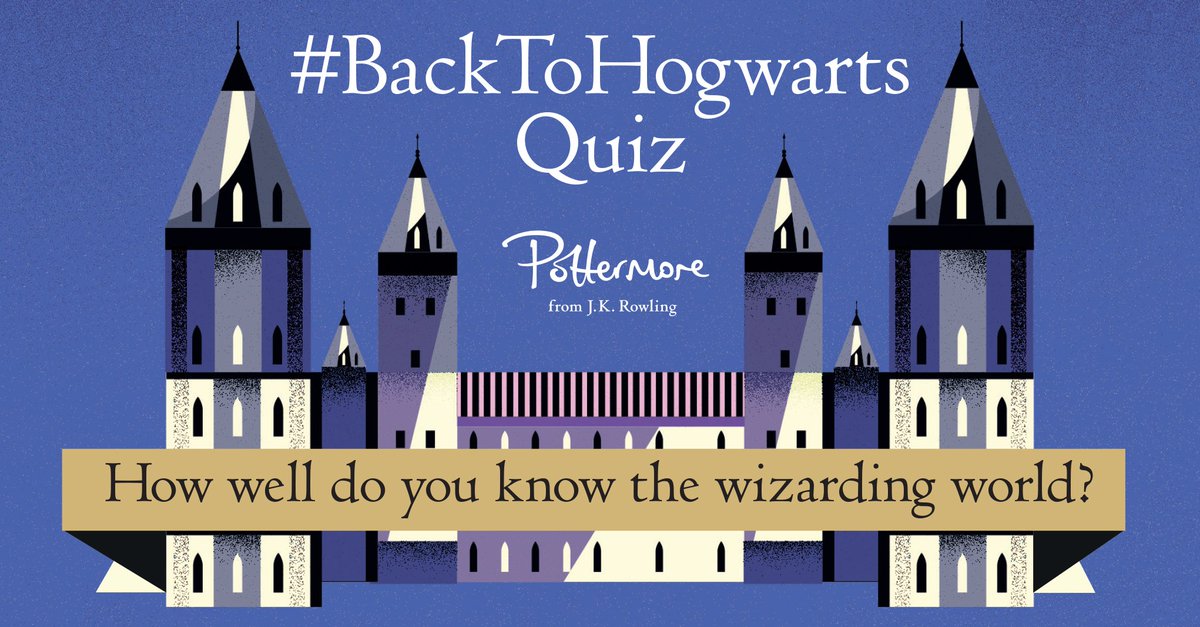 …and even a stern warning from Professor Snape.
If you missed the Hogwarts Express this morning, please do not take a flying car to school.

— Professor Snape (@_Snape_) September 1, 2016
I have had so much fun these past few days exploring the craziness connected to the #BacktoHogwarts hashtag on Twitter and finding exciting new Harry Potter-themed activities on Pinterest. Here are some of my top picks for things your family can do to bring the magic of Hogwarts to life.
From Golden Snitch Pops to a "Dementor Relief Kit," BusyMomsHelper.com has 101 Harry Potter-inspired activities for kids!
Have some fun "Harry Pottering" up the books in your house with these free printable Hogwarts book covers!
Make your own Potion! Snape's Magic Potion Printable Activity 
Learn now to make Harry Potter's Potions Class Experiments at Imagination Soup
Make your own Sorting Hat!
If you have older kids who are in the mood for mystery, magic an intrigue, check out Jump Into a Book employee Hannah Rials' new YA thriller, Ascension!

Enter this world of vampires, set in the south, and realize you are being pulled in more—and deeper—with each page.
Steeped in the mystery, intrigue and rich history of New Orleans and the secretive world of the Deuxsang, teen vampire, Cheyenne, and her forbidden love, Eli, embark on a very different, and vastly more dangerous, journey as the net of betrayal tightens around them. This intense and fresh novel is enchanting, engrossing and impossible to put down right up to the cliffhanger ending. Remember, the end is not the end.
What an extraordinary debut novel with new and intriguing twists on vampires—a strong female protagonist as one. I already can't wait for book two.-Jill Murphy Long, author of The Conduit
This book is by the far the BEST YA/Adult fiction that I've read in a very long while. So exciting!-Rebecca F
The wait is over-Ascension is here! Thrilling and entertaining, like the experience on a crazy roller coaster. Hannah has grown into the most amazing writer. Watching her journey has been as much fun as holding the book in my hands. A "must read" for YA and thriller fans!-Valarie B
Grab your copy of Ascension HERE and visit Hannah on Facebook, Twitter and on her website.