**The posts I write might contain affiliate links or be written in collaboration with businesses or brands. Please see my disclosure policy for more information.**
June is National #AudiobookMonth and there are lots of reasons to celebrate audiobooks! Audiobooks have proven successful in providing a way for young readers to access literature and enjoy books. Kids that struggle with reading may discover a renewed interest in fiction and non-fiction if they are able to listen to a story on the device of their choosing. For us, car trips or airline travel is when the audiobooks come out.
So, why do audiobooks matter? This graphic explains it perfectly.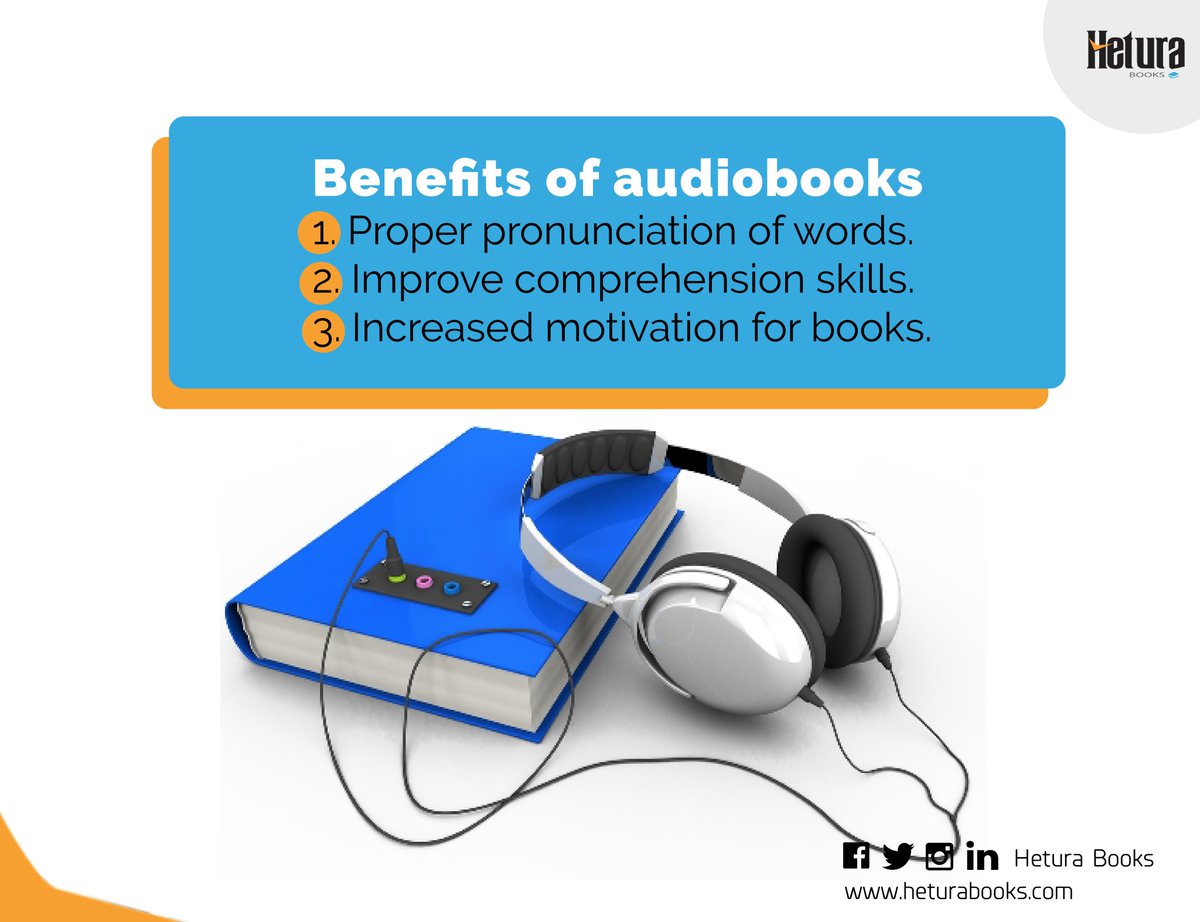 Did you know:
Audiobooks build and enhance vital literacy skills such as fluency, vocabulary, language acquisition, pronunciation, phonemic awareness and comprehension skills that often boost reading scores.
Listening together as a family offers opportunities for shared literary experiences and a springboard for conversation about the titles
Audiobooks develop critical thinking and active listening skills
Listening allows children to enjoy a good book while multitasking – mowing the lawn, practicing sports, cleaning their room, relaxing at the beach, even playing video games while the game sound muted!
Readers with learning disabilities and English Language Learners who listen to audiobooks demonstrate increased literacy skills and reading ability
(Source: Audio Publishers Association (APA) Literacy Toolkit)
Since my kids were young, the world of kidlit audiobooks has exploded. To encourage everyone to dip their toe into the audiobook pond, and since June is Audiobook Month, what better way to gain an understanding of this media than with lots of options and information! Enjoy!
Fun, Fresh, and AUDIBLE Audio Books for #AudioBookMonth
Check out these Readers To Eaters #audiobooks from Live Oak Media:
• Sylvia's Spinach (new in audiobook this spring!)
• Zora's Zucchini (new in paperback)

• Alice Waters and the Trip to Delicious (with Afterword read by Alice Waters)
• Farmer Will Allen and the Growing Table (with Afterword read by Will Allen )

New in June: Chef Roy Choi and the Street Food Remix, narrated by book illustrator Man One, just in time for #FoodTruck season and #ImmigrantHeritageMonth bit.ly/2LIkZEI
The Audie Awards recognize distinction in audiobooks and spoken word entertainment and are sponsored by the 
Audio Publishers Association
 (APA). 2018 is the 23rd year of annual Audie Awards. Finalists are announced in 26 categories. interested in learning more about this year's audiobook finalists in the Young Listeners, Middle Grade and Young Adult categories.
Audiobooks for  Teens
.@audiobookSYNC is a free summer audiobook program for teen books that runs through July 25!  SYNC is Teen-Friendly Summer Fun! Keep teens engaged with books all summer. On the go, on the couch, great for both omnivorous & reluctant readers!
Here is my personal list of 29 #Kidlit Audio Books For Readers/Listeners of all Ages..many of which are our family's favorites.
Happy listening!